South Florida's Top Rated Roofer
Hire Sunlight to help with your roofing repairs and replacements.  Our team specialized in residential and commercial properties.

Roof Repairs
Have a leak? We can get a roofer dispatched out to inspect the area to assess the damage.

Residential Roofing
Whether it is made of metal, tile or shingle we can help you with your home's roofing needs.

Commercial Roofing
Our team is ready and experienced in condos, office building, or any commercial type roofs.
Request an inspection or estimate.
Your home is important to you.  We are honest and reliable roofers that can help you understand how to make informed decisions on your roofing needs.   We will explain each material type, and our professional techniques so that you are happy with your new roof.  
Roof maintenance is critical to preventing roof issues and your home watertight. Proactively repairing leaks can save you money in the long run by avoiding mold remediation and needing to replace deteriorated wood.  Being that South Florida is a storm-prone area, roof inspections should happen annually.  
Finding the right commercial roofer is important when you own a building. We've listed some tips to help you find the best commercial roofer for your space.  We are ready to provide you the licenses and referrals that can back up our 5-star ratings. We have different packages and options that can be installed professionally and quickly.  Call us for a consultation as all jobs as subject to approval from our team.
Commercial Roof Inspections
Commercial Roof Maintenance

New Roof Installations

Reroof
Offices | Apartment Buildings | Churches | Schools
Our owner is hands-on and will personally work with you to understand your budget, needs and desired materials.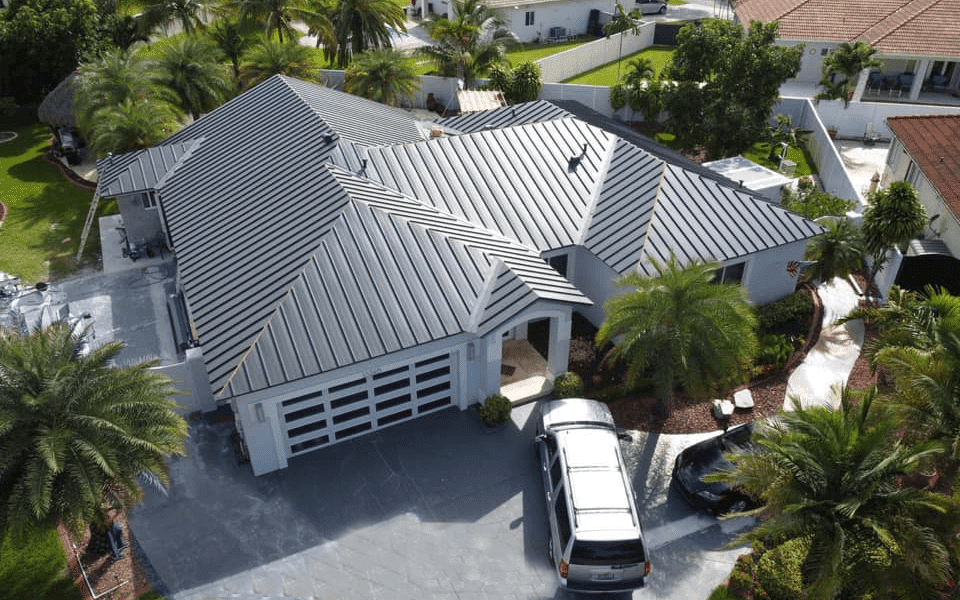 Modern Metal Roof
This modern-looking material is energy-efficient and durable.  Metal roofs reflect solar radiant heat instead of absorbing it.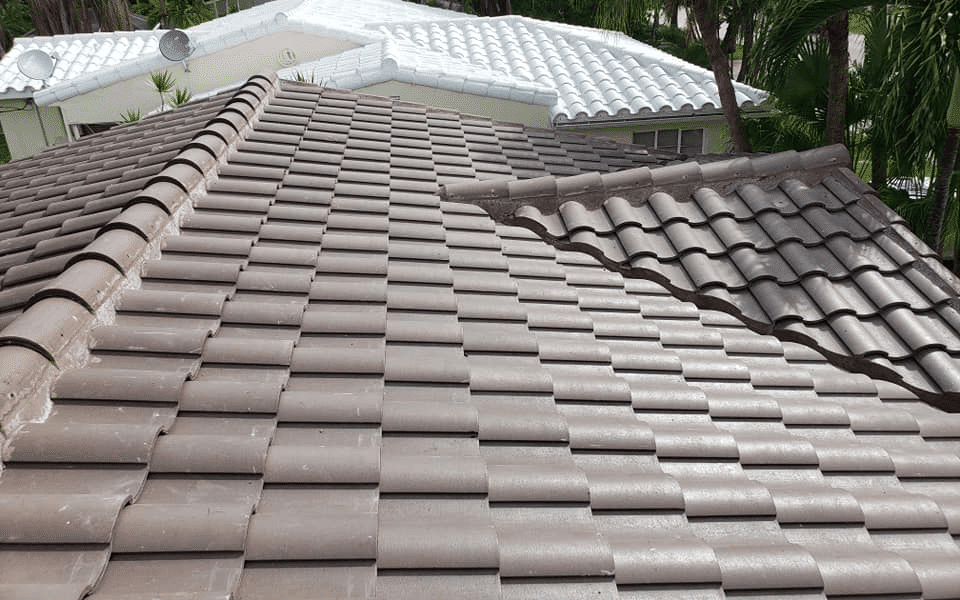 Classic Tile Roof
Whether the tiles are made from clay or concrete you are investing in durability, longevity, and classic curb appeal.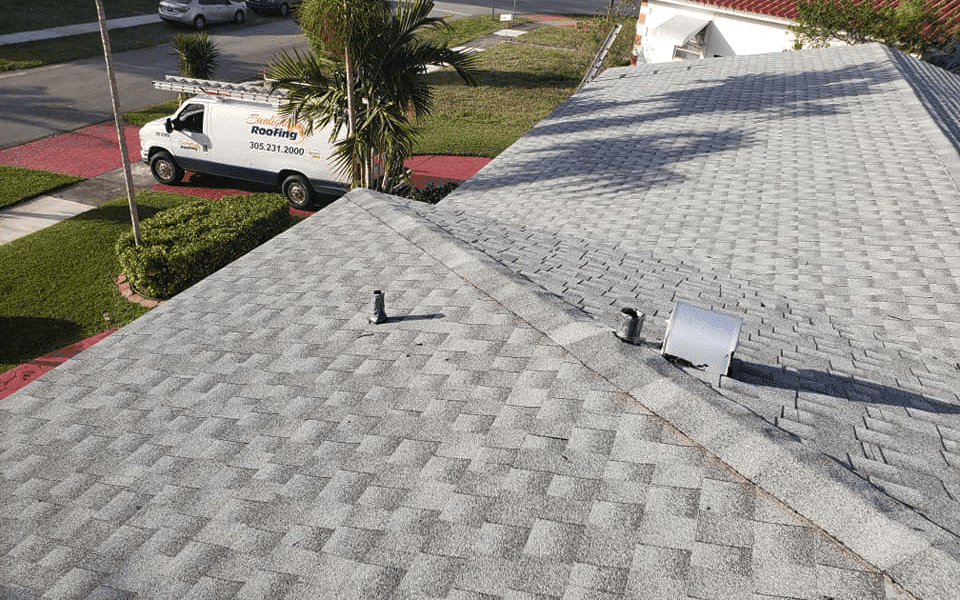 Affordable Shingle Roof
This is an effective and efficient material.  It is the easiest to repair. The most common types are cedar, asphalt, and metal.
Going through an insurance claim on your roof? You can typically still do a temporary repair to mitigate the damage.
Request an Estimate From Our Roofing Experts.
6187 NW 167th Street #H39 Miami Lakes, FL 33015